Home | About us | Contact Us | Delivery & Collections | Returns  
Your Basket
myPinkSheep - Call us on 01686 888191
myPinkSheep: > Home > All Products > Cleaning > VF97316
VF97316 PG Tips Peppermint Envelope Tea Bags (25 Pack) 49095601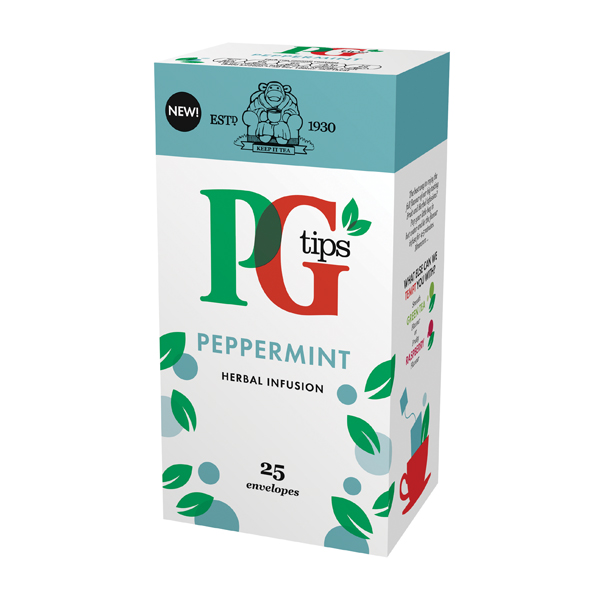 PG Tips Peppermint Envelope Tea Bags 49095601
Enjoy a refreshing and flavoursome cup of tea with these Peppermint tea bags from PG Tips. Simply infuse for 1 - 2 minutes for a special blend of caffeine free peppermint teaperfect for after a meal. This pack contains 25 tea bags.
Delicious blend of peppermint tea
Naturally caffeine free.
Simply infuse for 1 - 2 minutes
Enjoy any time of the day
Box of 25 tea bags
20#Pack 25
£2.00 zero VAT
(RRP £3.42)
You Save £ 1.02 (30%)
Tweet
Return to previous screen
Catering and Cleaning > Drinks and Snacks > Tea