Home | About us | Contact Us | Delivery & Collections | Returns  
Your Basket
myPinkSheep - Call us on 01686 888191
myPinkSheep: > Home > All Products > Paper > JFJEK
JFJEK White Strapping and Film Cutter Tool JFK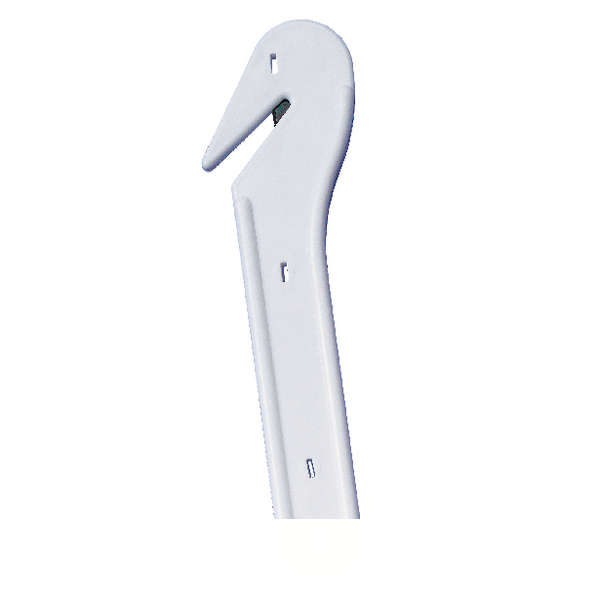 Strapping and Film Cutter. A low cost solution to packaging cutting needs. Suitable for cutting most packaging film including stretch and shrink wrap bubble wrap and strapping.
This tough strapping and film cutter tool is suitable for use with stretchwrap shrinkwrap bubble wrap and strapping for fast and clean removal from packages. It features a simple but durable construction with a concealed blade for increased safety when cutting down packages. There's also a hole in the handle useful for hanging up on tool racks.
Tool for cutting packaging
Cuts easily through stretchwrap shrinkwrap bubble wrap and straps
Concealed blade improves safety
Durable simple construction
Hole in handle for hanging
Colour: White.
Single
(RRP £3.95)
You Save £ 1.33 (34%)
Tweet
Return to previous screen
Paper and Mailing > Post and Packing > Packing Materials