Home | About us | Contact Us | Delivery & Collections | Returns  
Your Basket
myPinkSheep - Call us on 01686 888191
myPinkSheep: > Home > All Products > Paper > KF02207
KF02207 Q-Connect Polypropylene CD Envelope (50 Pack) KF02207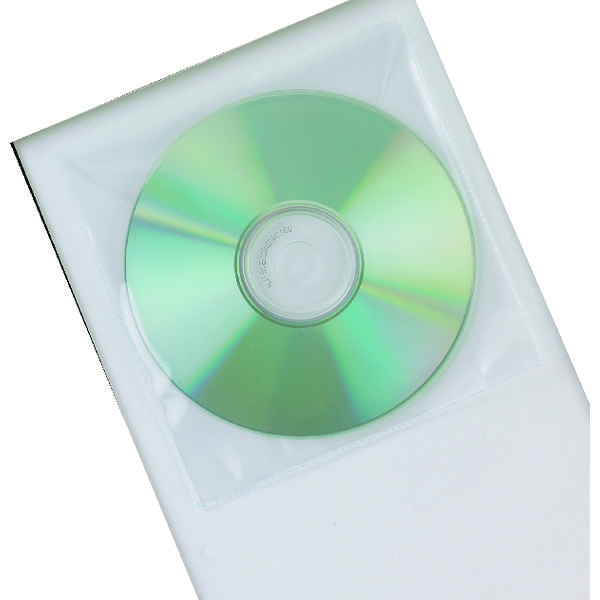 Q-Connect CD Envelopes. protective envelopes for the safe storage of CDs. Manufactured from strong polypropylene with a gummed flap keeping contents free from dust etc. Colour - White/Clear.
For an easy and simple solution to the storage and mailing of your CDs and DVDs these envelopes are the perfect solution. Q-Connect is dedicated to providing you with high quality solutions to common office problems. These envelopes feature a window that allows for easy viewing of the disk allowing you to identify the contents of the envelope at a moment's notice. The polypropylene provides protection to the disk from scratching and other damage to your data's integrity.
CD envelope for the convenient storage and mailing of your disks
Saves your disks from scratching
Perfect for archiving filing and mailing
Plastic window allows easy identification
High value alternative to branded products
Pack of 50.
Small Packs
(RRP £19.49)
You Save £ 13.60 (70%)
Tweet
Return to previous screen
Paper and Mailing > Envelopes and Seals > Mailers And Bags