Home | About us | Contact Us | Delivery & Collections | Returns  
Your Basket
myPinkSheep - Call us on 01686 888191
myPinkSheep: > Home > All Products > Paper > LZ160785
LZ160785 Leitz Spine Label (10 Pack) 16070085-R1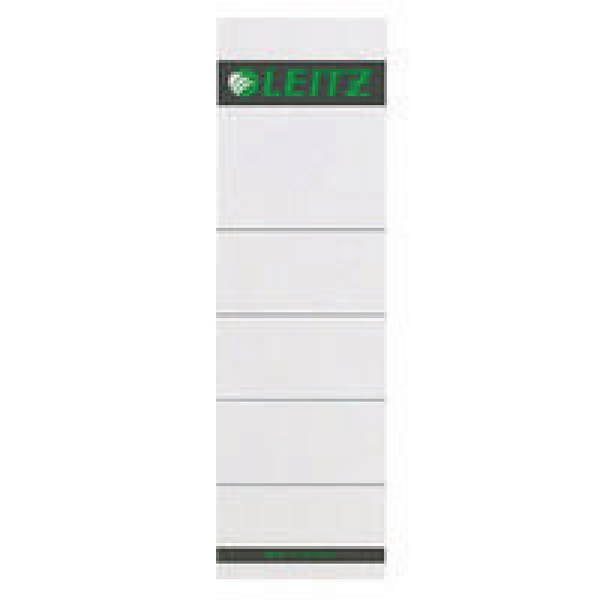 For changing or renewing contents information on file spines. Insertable labels for use with board lever arch files.
These replacement labels are for use with lever arch files. When the information on a lever arch file becomes outdated it can become necessary to replace the label with one that reflects the current content. Leitz labels are insertable meaning that application is smooth and the renaming of your files can be done in a timely and efficient manner.
Insertable spine labels for ease of application
Allows for organisation of files and records
Increases productivity by reducing document loss
Suitable for use with plastic and board lever arch files
Keeps files organised
Pack of 10 labels.
10
(RRP £5.54)
You Save £ 1.33 (24%)
Currently out of stock
Tweet
Return to previous screen
Paper and Mailing > Labels Tags and Tickets > Labels