Home | About us | Contact Us | Delivery & Collections | Returns  
Your Basket
myPinkSheep - Call us on 01686 888191
myPinkSheep: > Home > All Products > Paper > RS00891
RS00891 Blick White Labels in Dispensers (400 Pack) RS008958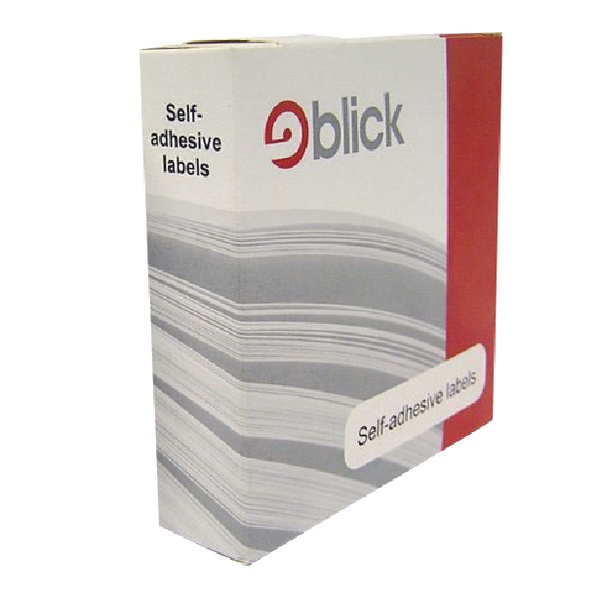 Blick Labels in Dispenser Packs. Easy to use dispenser packs allow for easy storage of large quantities of labels. Label Size: 25mmx50mm (400 labels per pack). Label Colour - White.
Blick dispensers are a convenient storage and dispensing solution for large volumes of self-adhesive labels. Blick labels are available in a wide range of colours and sizes to suit any situation. The box features a handy tear-off dispenser to simplify even the biggest labelling task. The continuous roll makes for easy label application. All labels are made from a sustainable source of paper and are fully compliant with all timber regulations. Pack of 400 labels
Made from a sustainable source of paper
Uses water-based adhesive
Pack with built-in dispenser
Label shape: Rectangle
Pack of 400.
Roll
(RRP £5.05)
You Save £ 0.67 (13%)
Tweet
Return to previous screen
Paper and Mailing > Labels Tags and Tickets > Labels