Home | About us | Contact Us | Delivery & Collections | Returns  
Your Basket
myPinkSheep - Call us on 01686 888191
myPinkSheep: > Home > All Products > Paper > RS20752
RS20752 Blick Address Label Roll 50x80mm (150 Pack) RS221654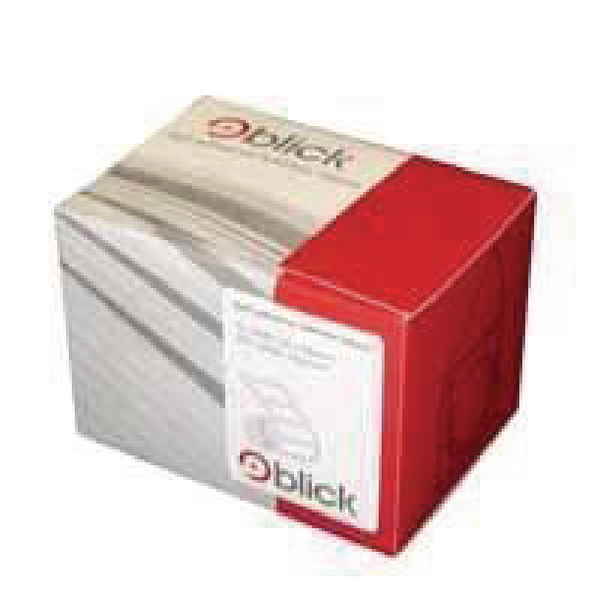 Blick Typist Address Labels. Convenient dispenser packs of labels that feed direct from the pack into a typewriter. Label Size: 50x80mm . 150 labels per pack. Colour - White.
Giving you an easy way to label all of your post as well as a wide range of other materials this is perfect for ensuring that all of your items are organised. This roll feeds directly into a typewriter allowing you to type directly onto the label without difficulty. Each pack contains 150 labels.
Labels perfect for posting and general labelling
Clear surface provides legible writing
Self adhesive for easy attachment
Perfect for use with printers
Great solution for the home and the workplace
Pack of 150
Size: 50x80mm.
Roll
(RRP £3.31)
You Save £ 0.47 (14%)
Currently out of stock
Tweet
Return to previous screen
Paper and Mailing > Labels Tags and Tickets > Labels