Home | About us | Contact Us | Delivery & Collections | Returns  
Your Basket
myPinkSheep - Call us on 01686 888191
myPinkSheep: > Home > All Products > Paper > SBY13483
SBY13483 Lane Marking Tape 33 Metre Yellow 329597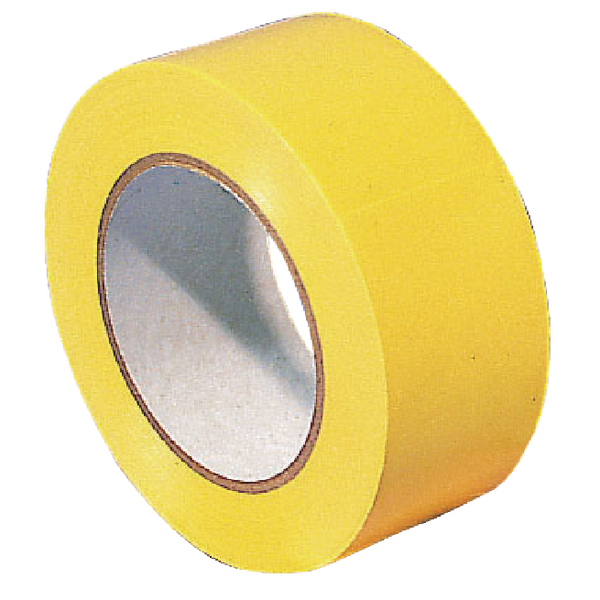 Self adhesive PVC tape. Flame retardant .Ideal for marking out areas in factories warehouses schools hospitals etc. Size - 50mm x 33m. Lane Marking Tape - Yellow. Non returnable.
You won't be able to miss this lane marking tape when it's used to mark out areas and pathways in your workplace. Ideal for use in warehousesfactoriesschools and hospitals amongst other placesthe bright yellow tape will ensure that staffvisitors and guests are aware of out of bounds areas or will create a path for them to follow. The tape is self-adhesive and made from PVCensuring that it is flame retardant and hard-wearinglasting a long time.
Ideal for marking areas in factoriesschools and hospitals
Self-adhesivePVC tape
Flame retardant and hard-wearing
Bright yellow colour is hard to miss
Size: 50mm x 33m
Colour: Yellow
There may be additional delivery charges for HighlandsIslands and Irelandplease call us for details.
02#Single
(RRP £5.77)
You Save £ 0.81 (14%)
Currently out of stock
Tweet
Return to previous screen
Paper and Mailing > Post and Packing > Tapes