Home | About us | Contact Us | Delivery & Collections | Returns  
Your Basket
myPinkSheep - Call us on 01686 888191
myPinkSheep: > Home > All Products > Paper > SP50022
SP50022 Roll Ticket Admission Assorted 50022 ITAD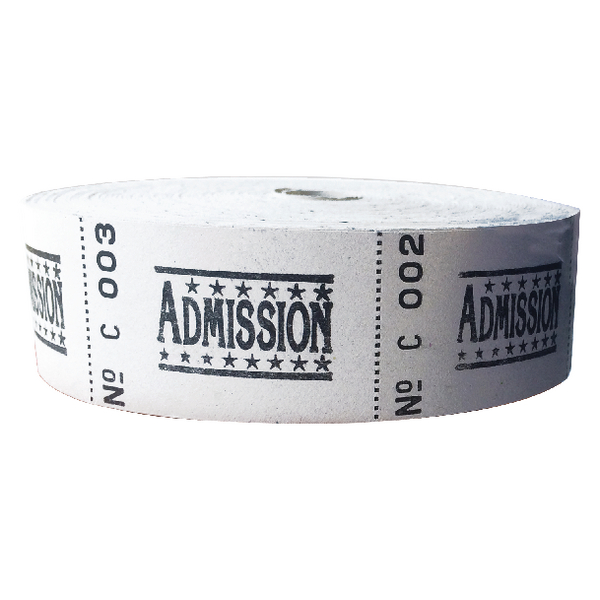 Admission Roll Tickets. Each roll contains 1 0 numbered tickets. All made from recycled material. Assorted Colours.
Created from recycled materials Supreme Admission Tickets are not only an easier way to instigate a ticketing system but an ethical one as well. Each roll features 1000 numbered tickets meaning that you can keep an accurate and comprehensive list of tickets in/out preventing any counterfeiting. The tickets are all perforated meaning that they are securely attached to the roll without being difficult to detach. This allows for an easier dissemination of your tickets.
Ticket roll perfect for various events
1000 numbered tickets per roll
Perforated for easy detachment from roll
Helps to prevent counterfeiting/subterfuge
Supplied in assorted colours.
Single
(RRP £6.47)
You Save £ 1.02 (16%)
Tweet
Return to previous screen
Paper and Mailing > Labels Tags and Tickets > Tags And Tickets